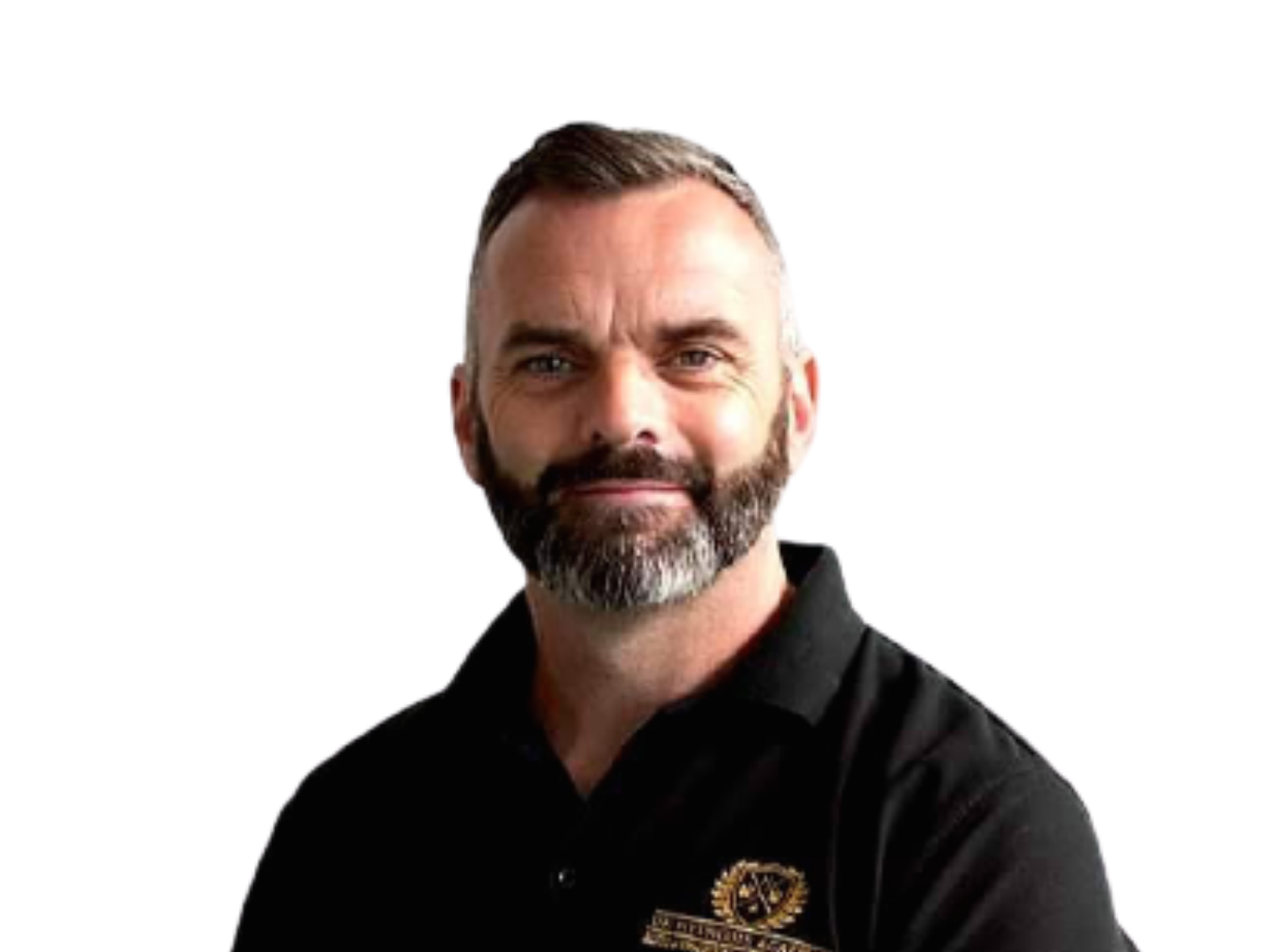 Andy Steele
Trauma & PTSD Therapist
I started my working life in The British Parachute Regiment, in the late '80s to early '90s which gave me a great foundation to work from throughout the rest of my life. After leaving the Parachute Regiment, I later joined Cumbria Fire & Rescue Service, where I served 16 years as a Firefighter, attending one too many road traffic incidents, I developed PTS-D – Post Traumatic Stress Disorder.
During my recovery, I had massive help from Hypnotherapy, Kinetic Shift Technique, and EFT Emotional Freedom Technique. Having experienced the power of these techniques at first hand helping me move through PTS-D, it made total sense to learn these skills so I could enable others to find their way out of Anxiety, Stress, Trauma.
I qualified in the use of Hypnotherapy, Kinetic Shift Technique, EFT – Emotional Freedom Technique (tapping), and Reiki. I am now in my fourth year of Private practice As I come from a place where I have gone through some of the toughest times a person could ever experience it allows me to work from a place of real empathy, understanding, and compassion. With the use of Hypnotherapy, Kinetic Shift, and EFT Emotional Freedom Technique, I can guide you to get where you want to be "to rise from your ashes" and live life to the full again.
Working mainly with Trauma, PTS-D, and Anxiety.
On a personal level, I love the great outdoors, getting out in nature whenever possible, mountain biking fell walking, winter wild solo camping, I love the challenge of the weather, my biggest love is my two dogs Ruby and Ember, they just bring me so much joy. I love connecting with other like-minded souls, that may also be on a spiritual journey sharing experiences and stories
I would love to hear from you. Let me help you. Contact us.