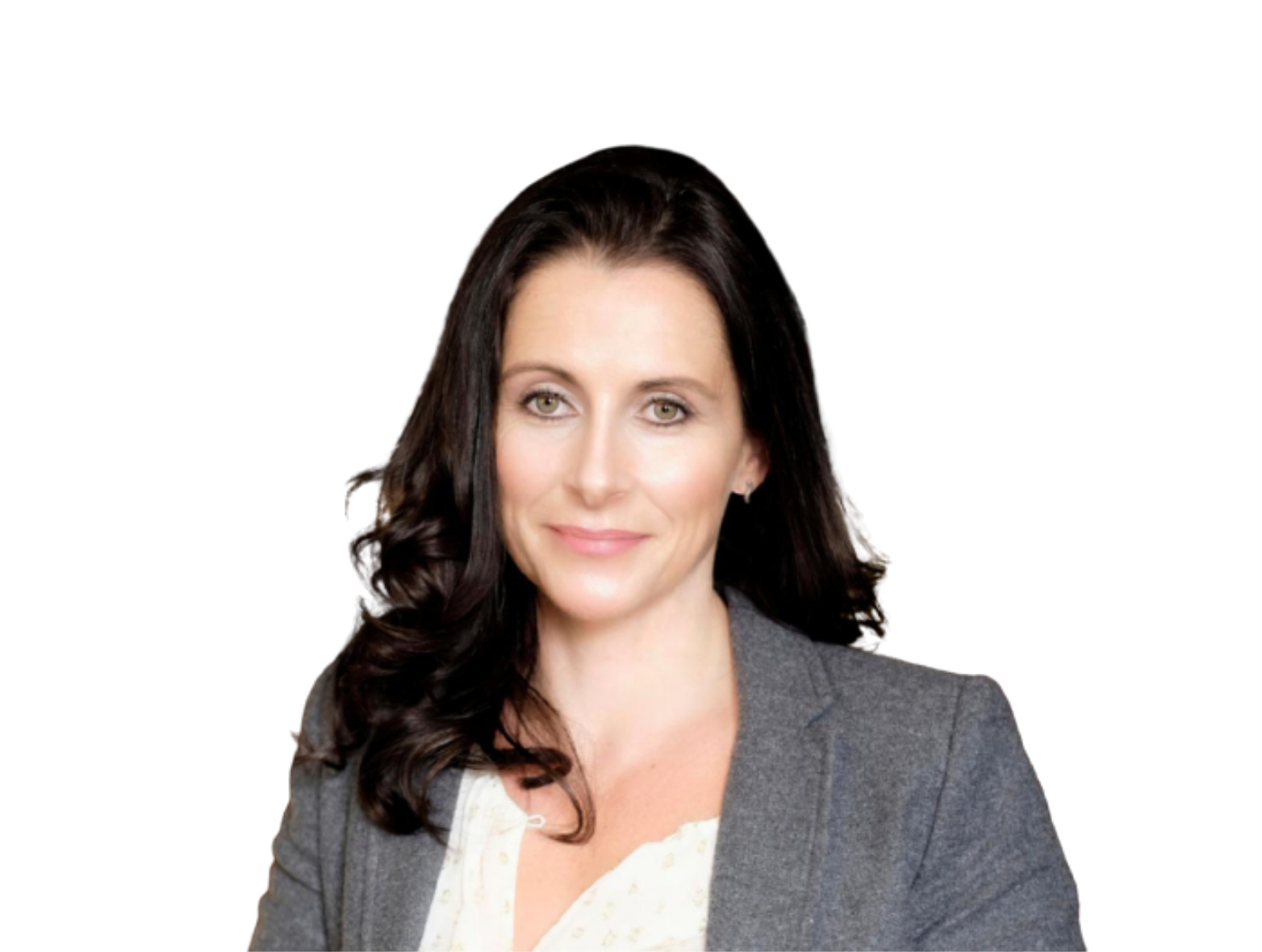 Bev
Trauma & PTSD Therapist
Bev has the amazing achievement of her skills being recognized internationally and being requested to teach in other countries – this is quite an accolade that not many trainers can boast of.
Bev has a sharpness for dynamic therapy and mixes classical with modern and this is reflected in her teaching style. Her initial training took her from Chinese meridian therapy to NLP to deep trauma recovery and hypnotic trance states mixed in with eye movement protocols and her passion is showing how these can be blended together with a dynamically trained mind.
As a qualified adult education tutor Bev has valuable experience in training, mentoring and supervising to bring out the best in the people that she works with. Bev has helped many people with their mental, emotional, psychological and physiological issues.
Contact Bev and start changing your life so you can achieve your goals by removing anything that's stopping you mentally.
Qualifications:
UK Hypnosis Academy Practitioner Diploma
Psy-Tap Practitioner
Thought Field Therapy Practitioner
EFT Practitioner
EMDR
AET Level 3 Adult Education Tutor
Mindfulness based CBT Diploma
OldPain2Go Therapist
Sports Therapist Level 4
Diet and Nutrition Diploma
Kinetic Shift Practitioner and Trainer