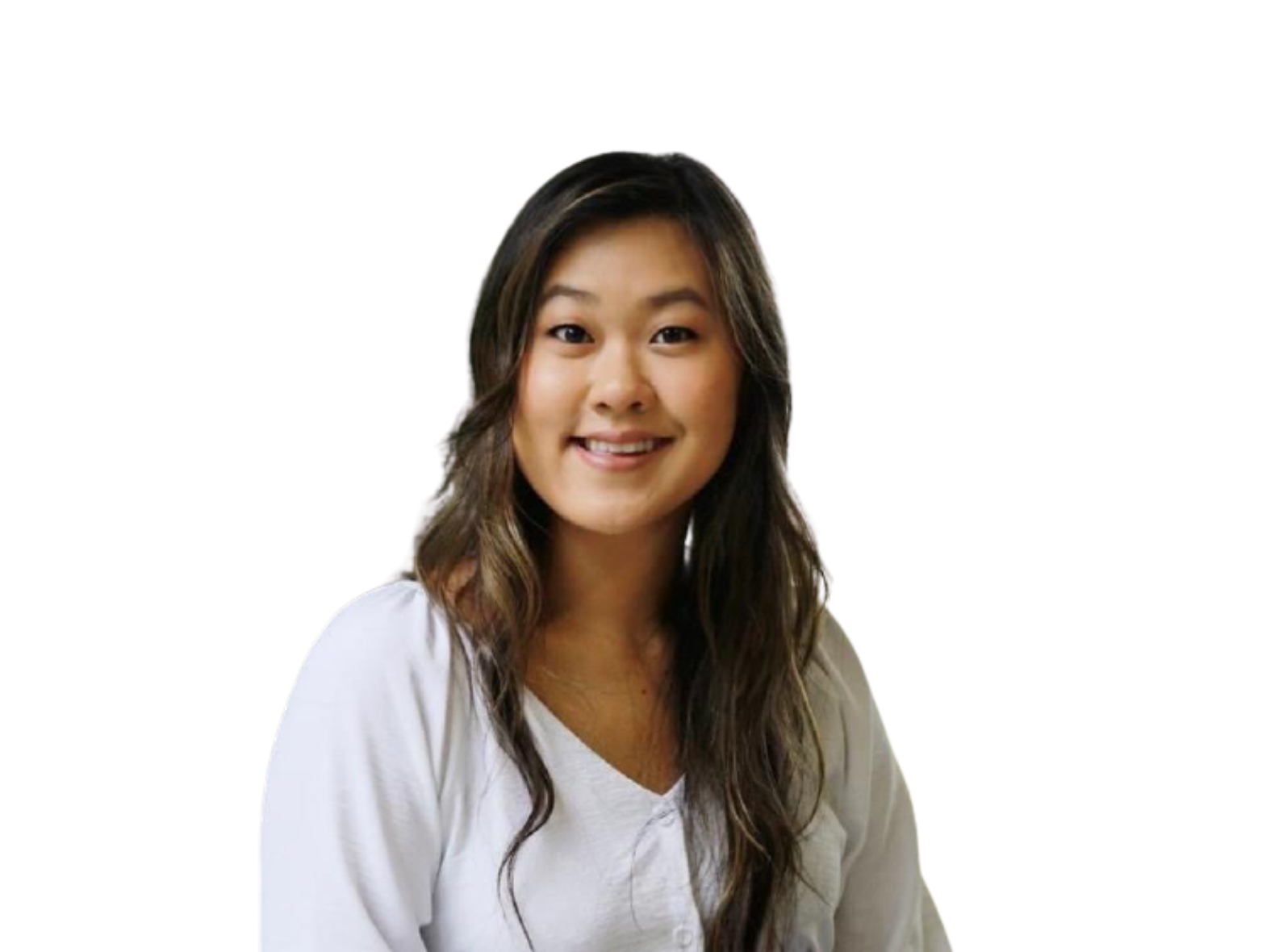 Carol
Psychologist
Carol is a Counselling Psychologist who is passionate about assisting children, adolescents, families and communities. She works from an integrative paradigm and holds interpersonal psychotherapy highly as a foundational base.
She has a particular interest in providing online therapy and makes use of a variety of techniques best-fit for her clients.
When working with children, adolescents, couples or adults online, we use all the same approaches we would usually use in face-to-face therapy, the only difference being that therapy is done in the comfort and protection of your own space.
Carol is available exclusively online and happy to work with clients all over the world and in all different time zones.
Carol has a particular interest in trauma therapy and offers a wide variety of dynamic techniques to deal with this.