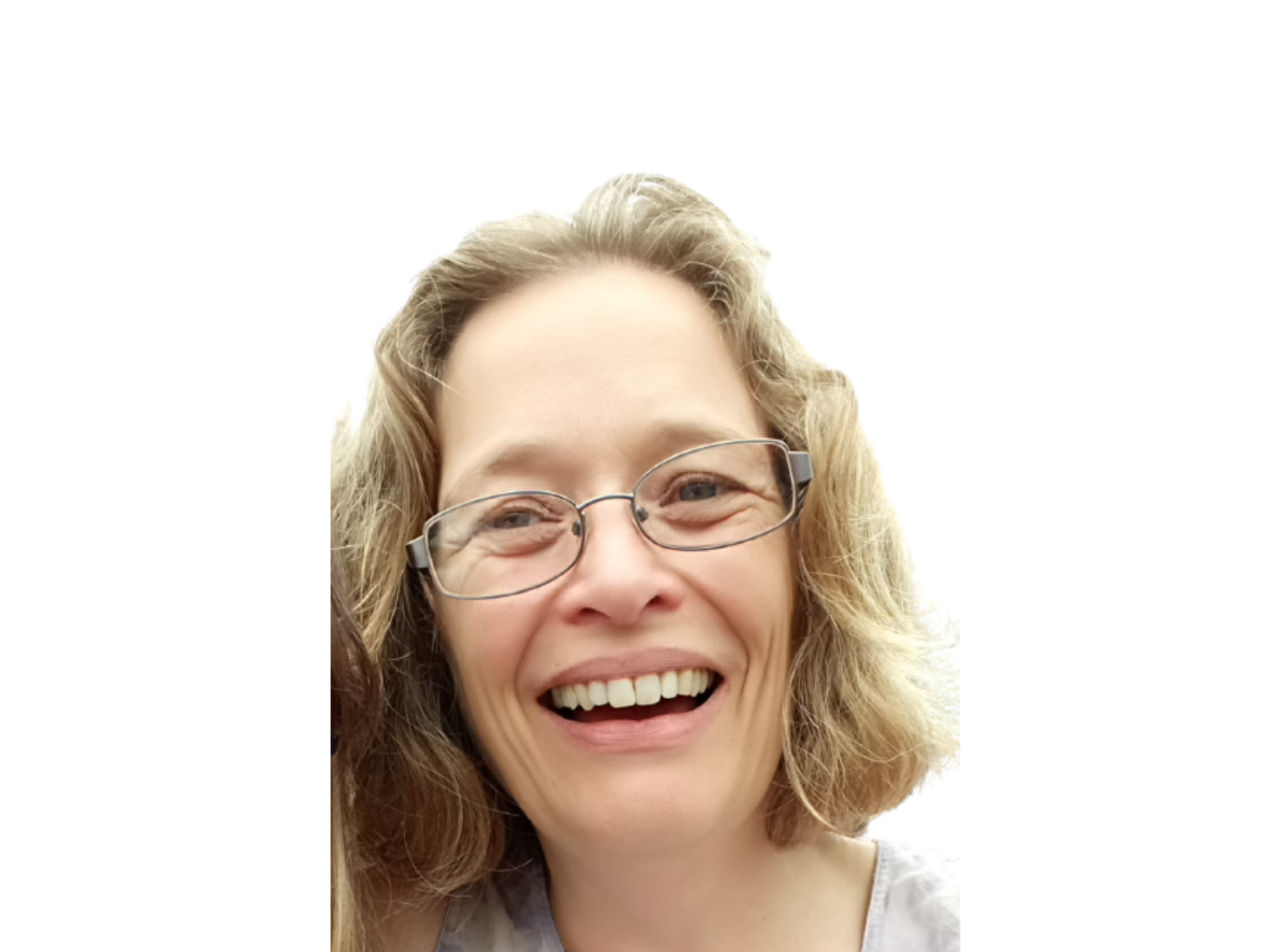 Gemma
Psychotherapist
Gemma is an experienced psychotherapist with an interest in trauma work.  She works with clients in my private practice who present with trauma and she previously worked as an occupational therapist in NHS psychiatry services.
She has been in private practice in Trowbridge, Wiltshire since 2000.  She sees adults and young people from the age 6 upwards.
She works both short-term and long-term. She works humanistically, holding the therapeutic relationship as one of the most important aspects of the work and flexible in her approach; hopefully holding the client at the centre of the work, while using her years of experience to work with what the client brings, changing her style to suit the client i.e. going at their pace, using the different tools she have in her tool box.
She works with a wide range of issues including; adult/childhood abuse and trauma, bereavement, relationship issues/breakdowns, depression, anxiety, bullying, work stress, work pressure, work/life balance, disability, an emotional relationship with food. She also work with family couples for example parent child or siblings.
She works face to face, online and on the telephone. I also work as a supervisor and provide individual and group supervision.
My qualifications include;
Diploma in Occupational Therapy
MSc in Transactional Analysis Psychotherapy
EMDR practitioner certificate
Diploma in Creative Individual and group Supervision.
Phase 1&2 of Brainspotting Training.
Diploma in working with children and young people (currently being studied)
She is registered with the United Kingdom Council of Psychotherapy (UKCP) and BACP as a Senior Accredited member with individuals and groups.