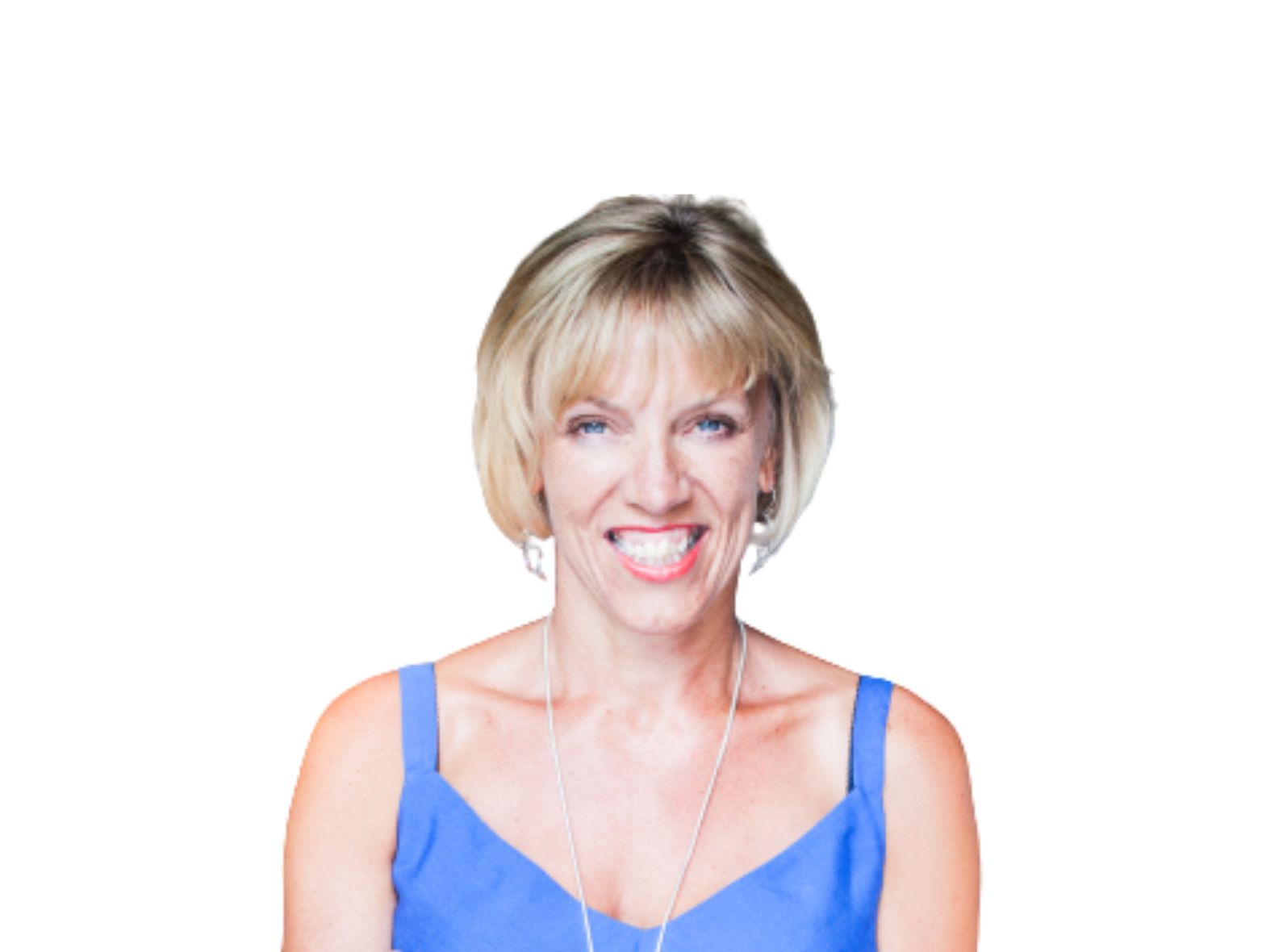 Helen
Trauma & PTSD Therapist
Helen is a qualified, accredited, and registered therapist based in Ipswich, Suffolk. She helps individuals, groups or teams make changes to their personal and professional lives equipping them with tools and techniques to change and overcome personal, emotional, and psychological issues.
Helen is a coach, working with private individuals as well as corporately, often as part of employee assistance programs or schemes. She regularly runs stress and anxiety workshops for organizations, in-person and online as well as group coaching workshops for local organizations such as St Elizabeth, Hospice, Ipswich.
Helen is also a qualified hypnotherapist and specializes in working with individuals who overcome trauma, PTSD, anxiety, and stress. She works locally in Suffolk for face-to-face sessions and globally via Zoom. This last year has seen Helen working as far afield as Pakistan, New Zealand, Canada, the USA, Hungary, Holland, and Greece.
Helen's background is in education, where she taught for many years and went on to become a coach and mentor for student teachers. It was this passion and love of making a difference in people's lives that has led her to where she is today. Helen uses a wide range of techniques to help people overcome negative thoughts, feelings, and emotions.
Helen is warm, caring, non-judgemental, and is committed to equipping everyone with whom she works, the skills and confidence to move forwards and achieve goals. Everyone is so different and has different experiences and needs therefore, sessions are individually tailored to each person or group.
Qualifications:
Diploma in Personal Professional Development Coaching (Distinction)
The Coaching Academy, London certified by International Coaching Academy
Neuro-Linguistic Programming (NLP) Practitioner (Distinction) The Coaching Academy
Diploma in Clinical Hypnotherapy (Distinction) certified by General Hypnotherapy Register (GHR)
Kinetic Shift Practitioner certified with UK Hypnosis Academy
Integral Eye Movement Therapy (IEMT) certified with IEMT Academy
OldPain2Go therapist
Accredited by GHR and Complimentary Natural Healthcare Council (CNHC)
Complementary Natural Healthcare Council local ambassador
Post Graduate Certificate in Education
Bachelor of Arts History (1st class) University of East Anglia