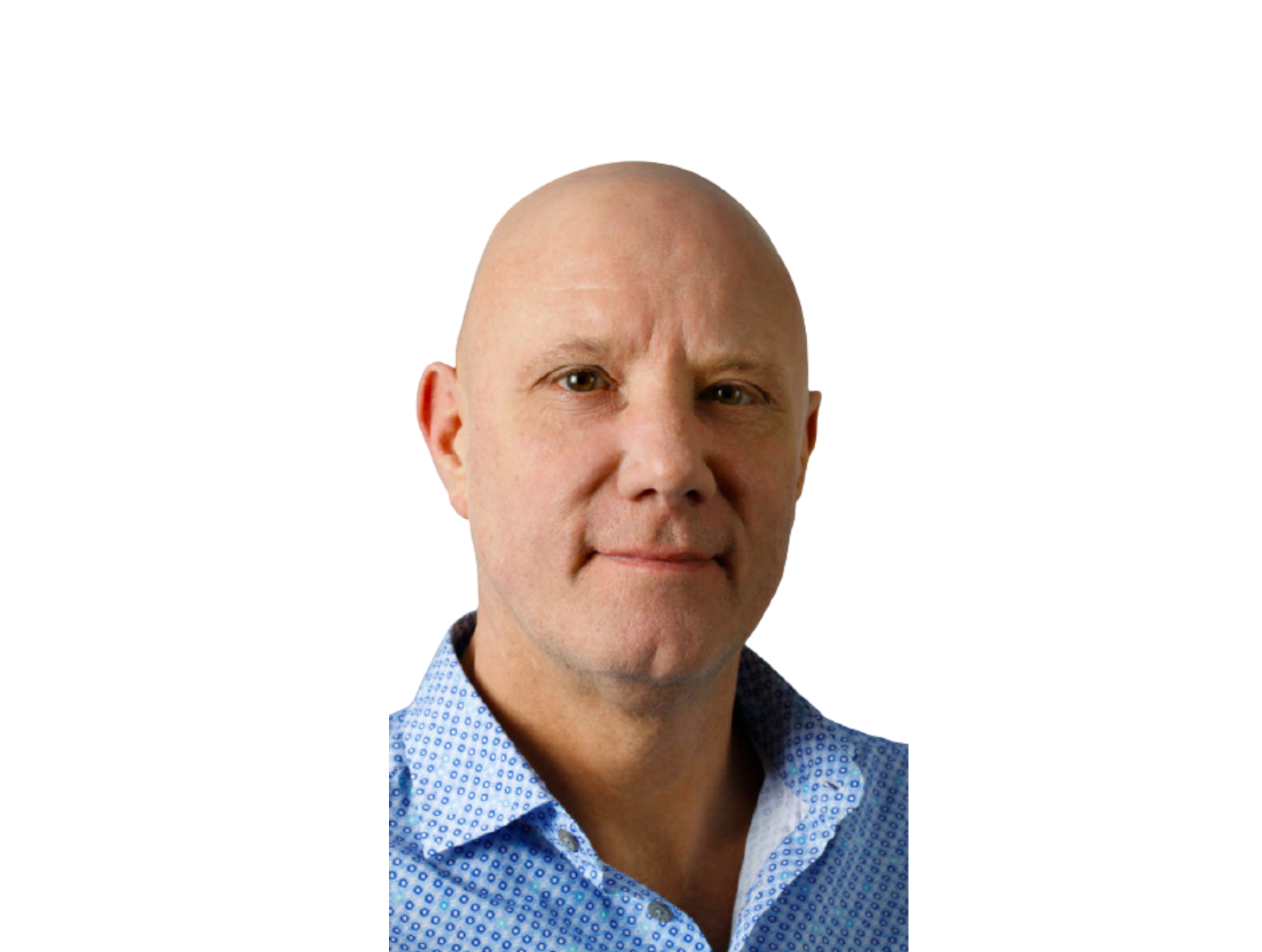 Rob
Trauma & PTSD Therapist
Roberto  is a unique practitioner with 11 years of experience. His methods, both unconventional and established, are applied with a holistic approach to the Human condition – Uncovering what has made us who we are today and learning to understand how we create our current experience of life.
His guidance can help us discover how our choices have either moved us towards self-fulfillment or self-destruction. By making the unconscious, conscious and re-generating our own innate capacity for clearer vision, greater perspective, and deeper insight, we can re-discover the joy, enthusiasm, and pleasure of simply being alive!
Roberto has worked with hundreds of clients over many thousands of hours, assisting them to overcome the kinds of obstacles and challenges faced by us all. From addictions, grief, abuse, and neglect, to facing disease and even death itself.
Roberto draws upon the experience of his own story of survival and recovery, to provide not just coaching, healing and support, but a pearl of true wisdom and empathy that can only be born out of the personal experience. His deep understanding, supported by years of study and training in multiple disciplines, has allowed him to assist and support others to break through the barriers of self-sabotage and self-doubt, helping them to achieve life-long and permanent healing from wounding, abuse, and trauma, and the consequences of it on their lives.