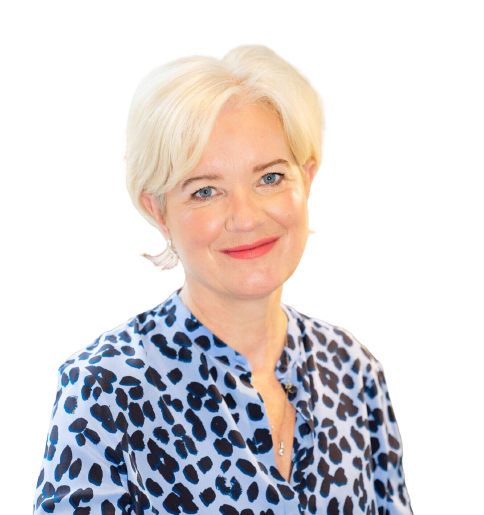 Victoria
Rapid Transformational Therapist
Victoria is married and she lives in the countryside just outside Winchester in Hampshire with her husband and two spaniels. They have 5 adult boys so she have a great experience of children and adolescents!
Having suffered a bouts of depression when she was in her 20's and 30's, she received different types of therapy. She was diagnosed with fibromyalgia and M.E. but many years later she found out that what she had actually been suffering from was Complex-PTSD. This has led her on a journey to study and become 'Narcissist Informed™️' (which means that she have completed a rigorous course on the personality disorder that is Narcissm and the effects it has on their victims). Anybody who is in a relationship – whether it is a partner or parent or work colleague, with a narcissist will know how it can effect both body and mind. She suffered many years from narcissistic abuse from family members so she totally understand the trauma that this can cause to both mind and body. Trauma literally gets stuck in the body and brain but with good therapy and a therapist who is understanding of your pain and anguish it will help you on your personal journey to healing.
Her qualification and personal experience enables her to take her clients to 'triumph after trauma'.
Victoria have always been fascinated in mental health even before it was even an expression. Often people ask her if her job is depressing, listening to other people's issues but this couldn't be further from the truth. Can you imagine the satisfaction she gets when she hears the feedback from her clients, to free people from depression and anxiety will never cease to make her feel on a high! She gets very emotional when her clients write to her and humbled by their words of kindness. This is the power of RTT and Brainspotting a 'job' she shall never ever bore of!
In her free time she loves to play golf, walk her dogs, ride horses and garden. Luckily when it is raining and her outdoor activities have to be cancelled, she loves to read and cook!
My qualifications are as follows:
Rapid Transformational Therapist

Clinical Hypnotherapist

Brainspotting Therapist

Narcissism Informed™️ Therapist and studying to become a Certified Narcissim Coach™️

Clinical Trauma Specialist

Psych-k Facilitator

Breathworks Therapist