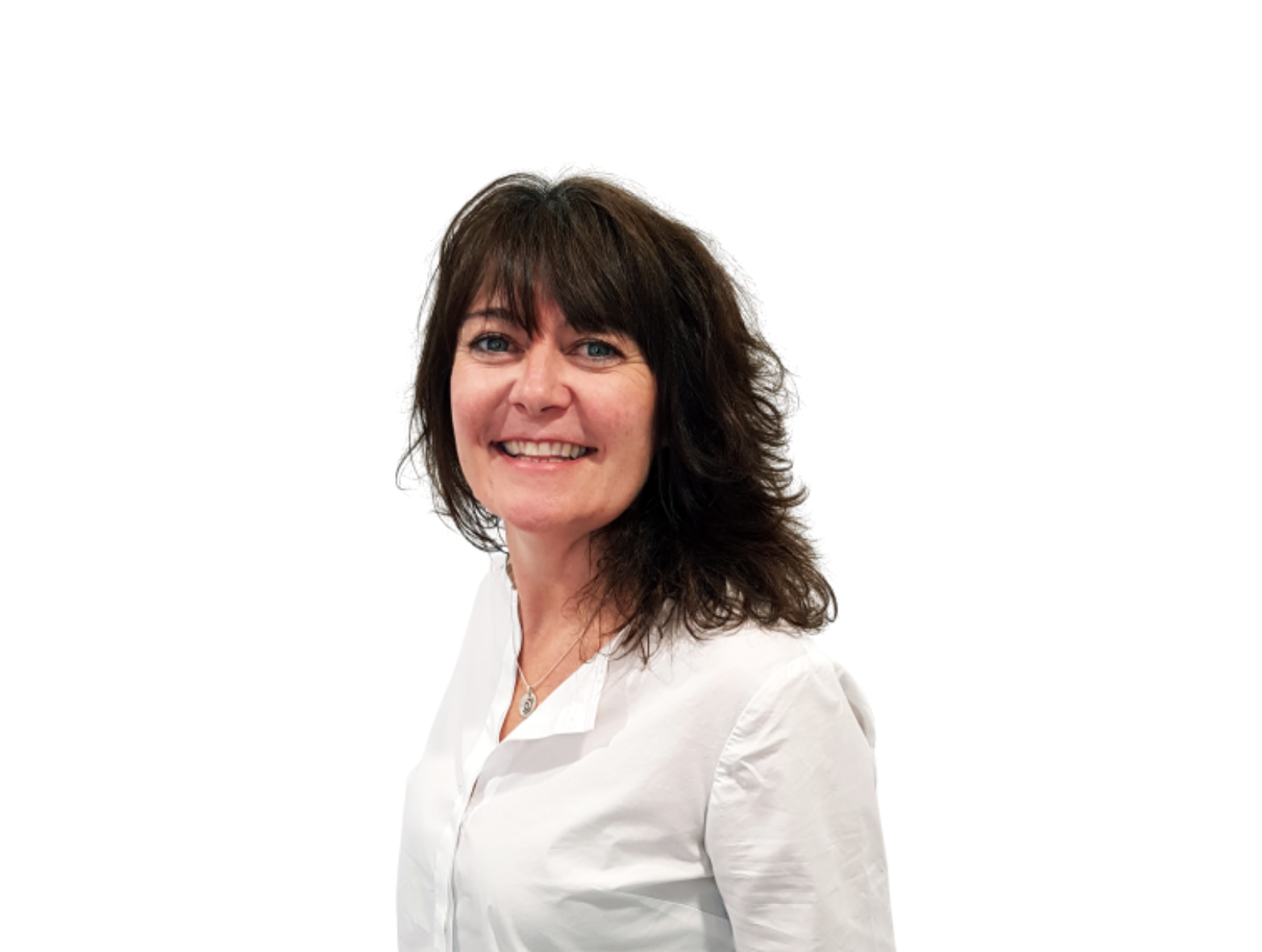 Nicky F.
Trauma & PTSD Therapist
Nicky combines corporate experience – brand management and marketing in United Distillers, Peter Black Healthcare and Co-Founder of sustainable travel brand Millican – alongside 23 years of mental health therapy and training delivery.
As an Emotional Freedom Technique Trainer, advanced EFT Practitioner, Matrix Re-imprinting Practitioner, Reiki Master Teacher and Hypnotherapist she is passionate about supporting people to thrive rather than simply survive, to make real differences to their lives – to find the perfect balance personally and professionally.
In addition to one to one therapy and training in the UK and Europe, Nicky delivers mental health support for the emergency services, NHS and military veterans – recognising the vital importance of mental wellbeing and resilience – whatever the organisation.
With a warm, enthusiastic and encouraging style, Nicky brings an in depth evidence based approach to how our minds and bodies work together – a great combination to support your team, whatever the challenge.