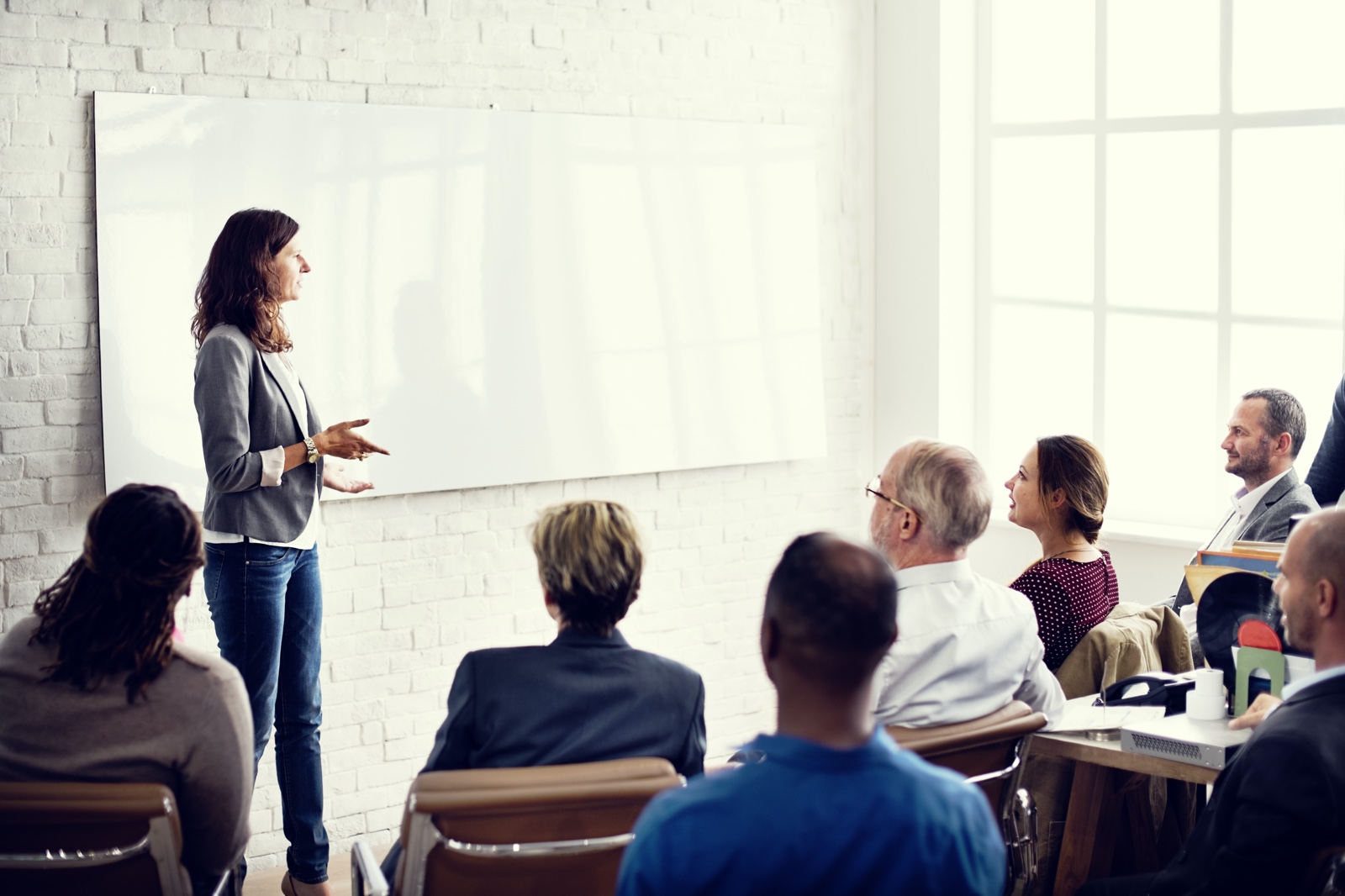 18 Dec

Women's Empowerment Group Coaching Session
Women's Empowerment group coaching session
Now online! Use the bookings and payments tab to book directly through Eventbrite.
Held every two months. Join this growing group of business owners and professionals move through their comfort zones.
Join me in creating a tribe of professional women who want to stand out from the crowd, build their career, blossom in their personal life and walk the walk right here at Bedford Heights. This session will focus on your personal and professional competency and uses techniques such as Neuro-Linguistic Programming, to create awareness of how language and behaviours impacts your general outlook, mindset, business and personal performance.
Come ready with a notebook and pen to enable you to start your growth and development and create the best version of yourself.
Address: Bedford Heights, Brickhill Road, Bedford, MK41 7PH
For bookings email: bonita@future-edgetherapy.co.uk