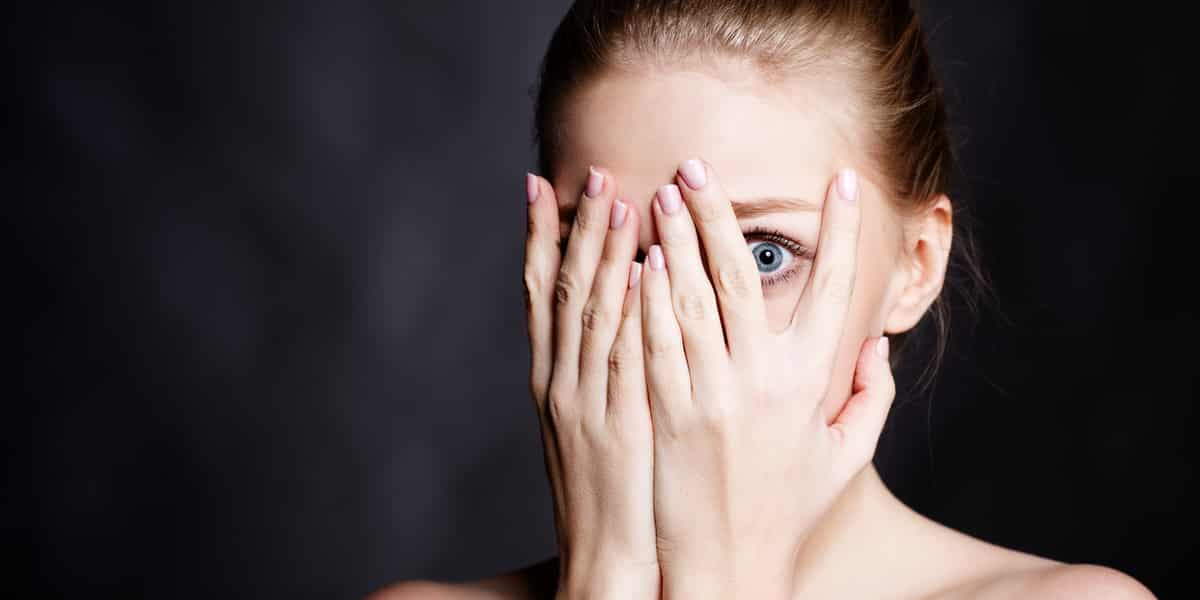 28 Aug

Is a Return to Work Making You Anxious?

70% of over 1,000 workers surveyed by PwC said there are several factors preventing them from wanting to return to work – with 51% citing fear of getting sick as their major worry. For others, fear of using public transportation and having no reliable solutions for childcare or home-schooling are also concerns.

While we may have struggled with the transition of working from home, the transition back into the office might be even harder. While many of us coped with the unfamiliarity of lockdown work, returning to a familiar working space may take the strain on mental reserves.
So, what can you do to help the 'return to work' transition?
Monitor your anxiety
Keep tabs on how you feel.
You may wish to air this or keep it more private, but it is important to talk to someone. This does not have to be your boss; it could be via HR specialists or your own privately sourced therapist. Either way, anxieties and worries can build and could have an impact on your work or home life. Take time out to acknowledge and address how you feel.
Remind yourself you may need to be more patient and flexible
The 'new normal' may require a lot of waiting around, changes to everyday things in the office and new protocols.
Try to remember this is new for everyone, your company may not get things right the first time; Government advice may also change. Either way, your stress and anxiety levels are best kept in check when you focus on the things you can change and work through in a positive way. It is a time to show mutual support and understanding.
Communicate clearly
If you are struggling with things like arranging childcare, have concerns about your health and maintaining a safe workplace do speak up.  Voice your concerns in a considerate way, look to work towards positive solutions and ask for help should you need it.
Lastly, the little things can really make a difference, taking a proper lunch break, getting outside, moving about, or listening to a meditation on your headphones are all positive actions. Fuelling your body with nourishing food and plenty of water can also play a massive part in supporting your mental health.
Contact Future Edge Therapy
If you would like one-to-one or team support with workplace mental health issues do get in touch. I can offer a full range of workshops, mental health provision consultancy, small group sessions and one to one therapy for all levels of staff. Call Bonita today on 07970 011 235, alternatively, you can fill out our online contact form, and we'll be in touch with you shortly.